We are creative & professional web design and web development company in Coochbehar. We provide quality services to our customers, understanding the fact that every business interest are different and so solutions and requirement would also differ accordingly.
The Core Values Behind Our Work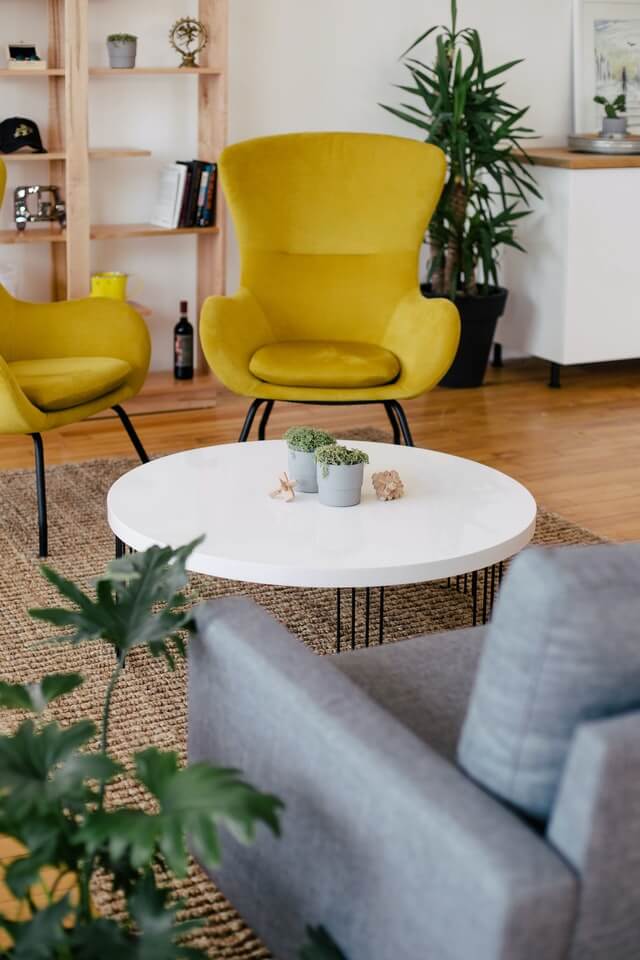 Enhancing local businesses is our goal.
Codehaveli has been working on bringing all these local businesses under one roof. We help them to build a website, which would be representative of their brand and also help them to promote their business online through our digital marketing services. Being a pioneer in the business, we have helped many businesses to grow exponentially and become successful on a global level. We are one of the top web development companies in Coochbehar, India.
People Who Love Our Service
We help you make the right technology decisions for your business. We believe in expanding the network of our customers. The journey begins with communication and then there is no stoppage. We believe in a long-term association.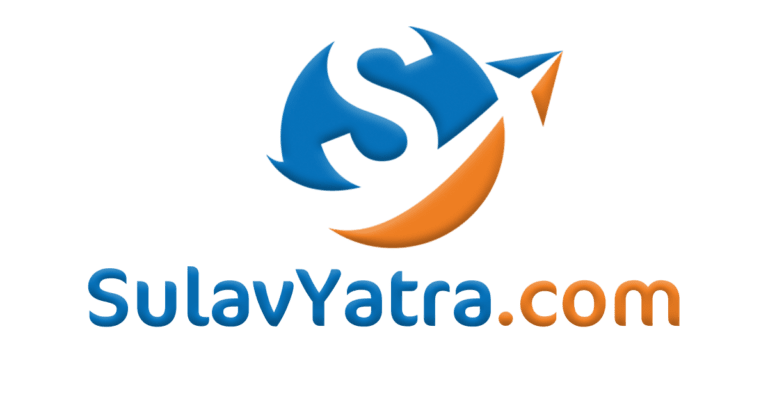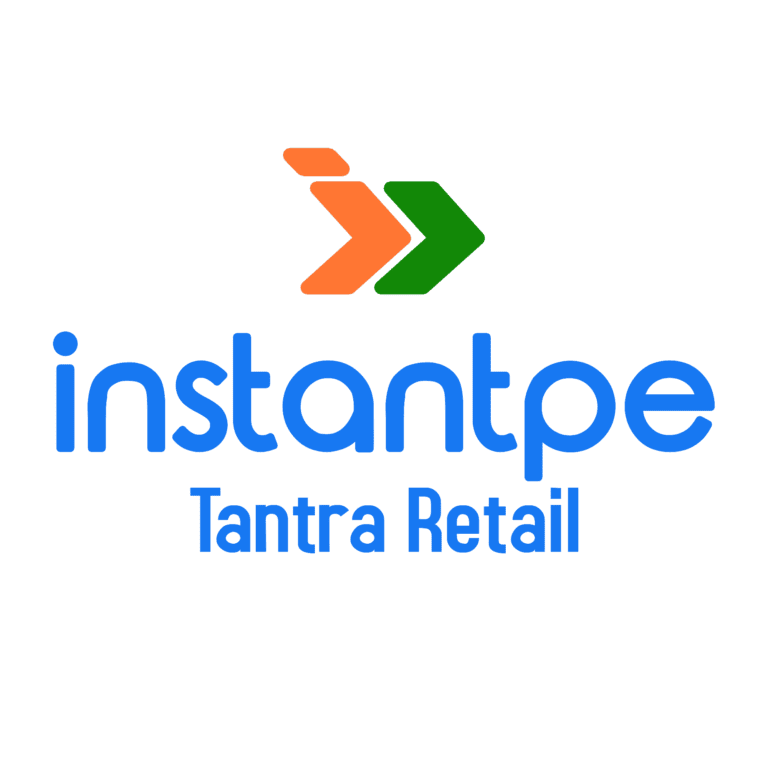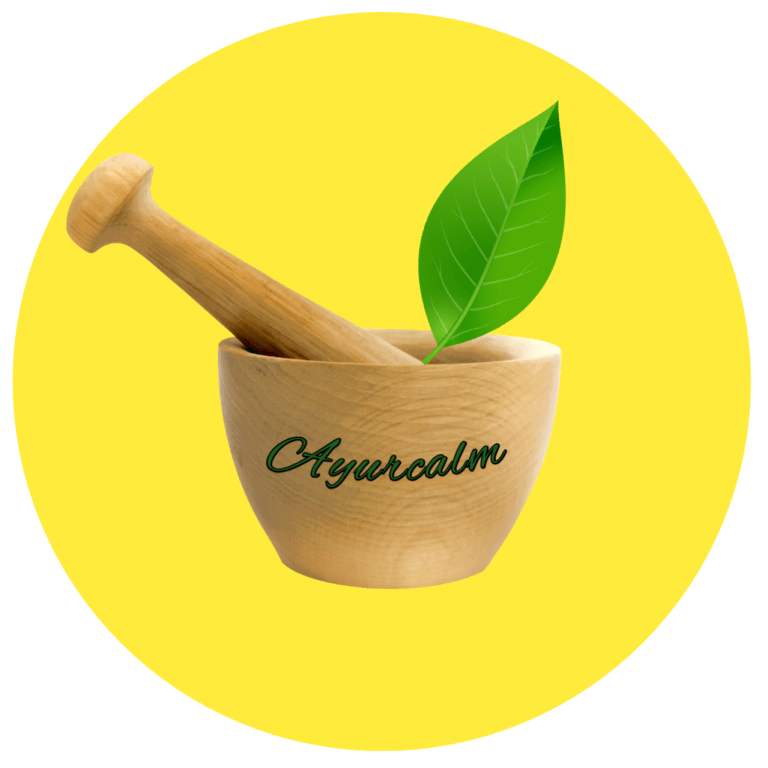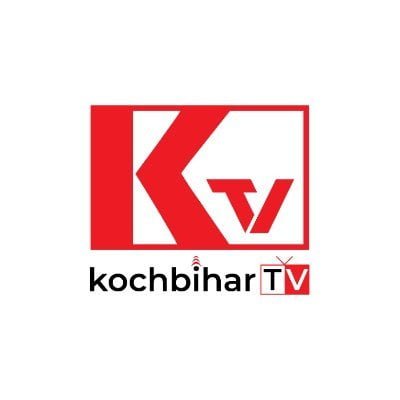 Get your business online with Codehaveli
We're ready to lead you into the future of your dream agency.
Codehaveli recently designed/developed a website for us. I am very happy with their service. I have a very good understanding of what we would like to create and also suggested what actually fits for a company like ours. I highly recommend Codehaveli.
We are delighted to work with Codehaveli Team. Their dedication and passion for what they do are evident when we work with them. They have helped us fix and redesign our broken site at lightning speed. We look forward to a long-lasting and prosperous relationship with Codehaveli Team.
Codehaveli did a great job they really saved our valuable time and effort. They developed our Tantra Retail website in just one day. The service was excellent. Codehaveli is recommended for any kind of website design and development in Coochbehar.