An attractive logo is as important as a well designed website. The experienced design team at Codehaveli can craft a logo to fit your brand.
Looking for recognition?
Codehaveli will help you make an impact.
With the help of our company, we will research and design a distinctive logo for your brand. The local community will love your logo. It will be simple to recognize and help you build a brand for your business. We offer logo design services for individuals, small and large businesses, and any kind of business that desires to have its own recognition through a logo.
A branding service helps to draw attention to products and services offered by a particular business. It is a step-by-step process. The art of branding calls for the attention and commitment of the professional.
Codehaveli is pleased to inform you that it has developed its own method for creating brand value and custom logos for its customers.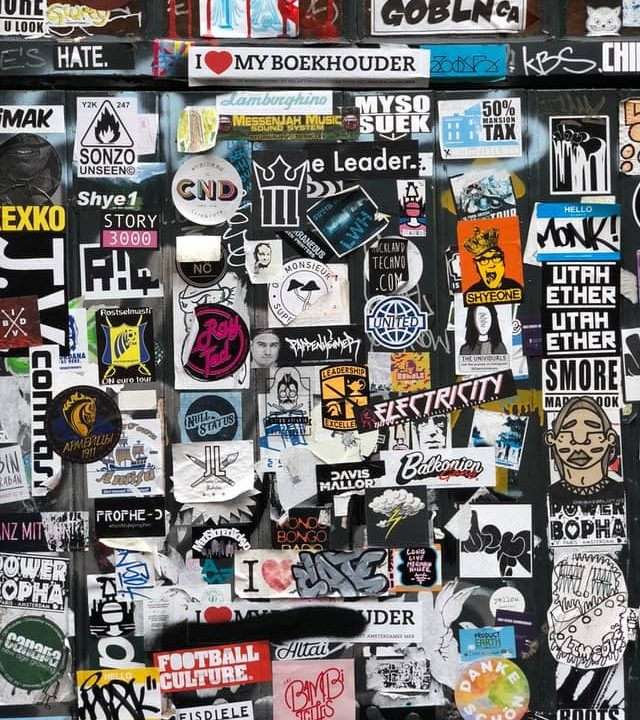 Why Do You Need A Beautifully Designed Logo?
A logo is more than just a tiny piece of art; it is the foundation on which your brand can be built. A custom logo can be used on so many aspects of your company, such as your website, packaging, label, social media, printed material, etc.
Where you can use your Logo?
Which types of logos do we offer for you?
Logos can be a powerful vehicle for building a brand's reputation through simplicity and memorability. A logo is an ideal representation of a company's values, beliefs and functions.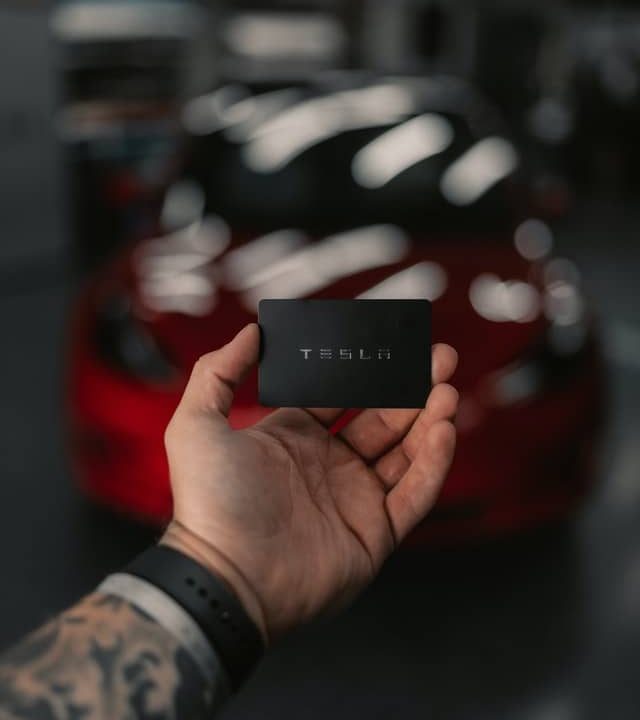 What is codehaveli's process for designing logos?
It takes more than a logo to make a brand real to any customer. They must connect with your logo to feel your brand. However, your logo must act with other silent warriors that can keep your brand in front of them.
Here is what you need to know
prior to crafting the logo for your brand.
Here are some of the most frequently asked questions we receive during our logo crafting process, although you can contact us at any time.
Please call us at +91-9932885661 or email us at [email protected].
People Who Love Our Service
We help you make the right technology decisions for your business. We believe in expanding the network of our customers. The journey begins with communication and then there is no stoppage. We believe in a long-term association.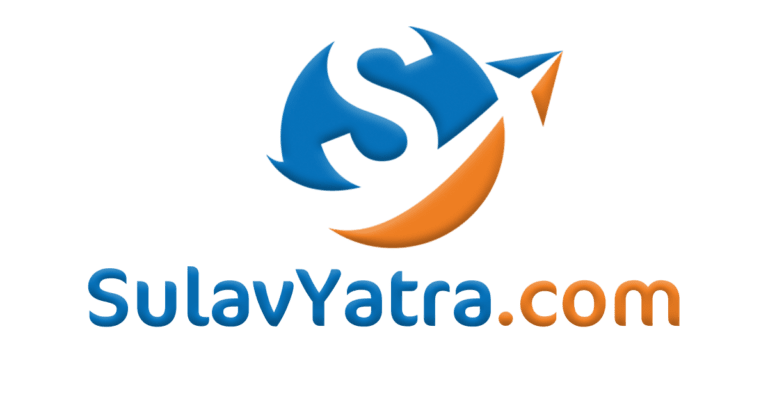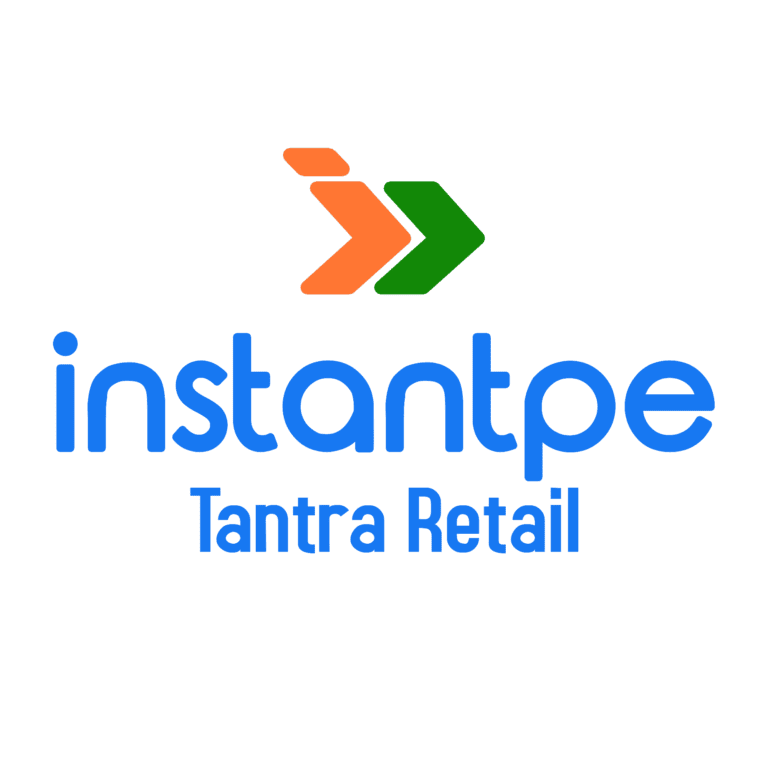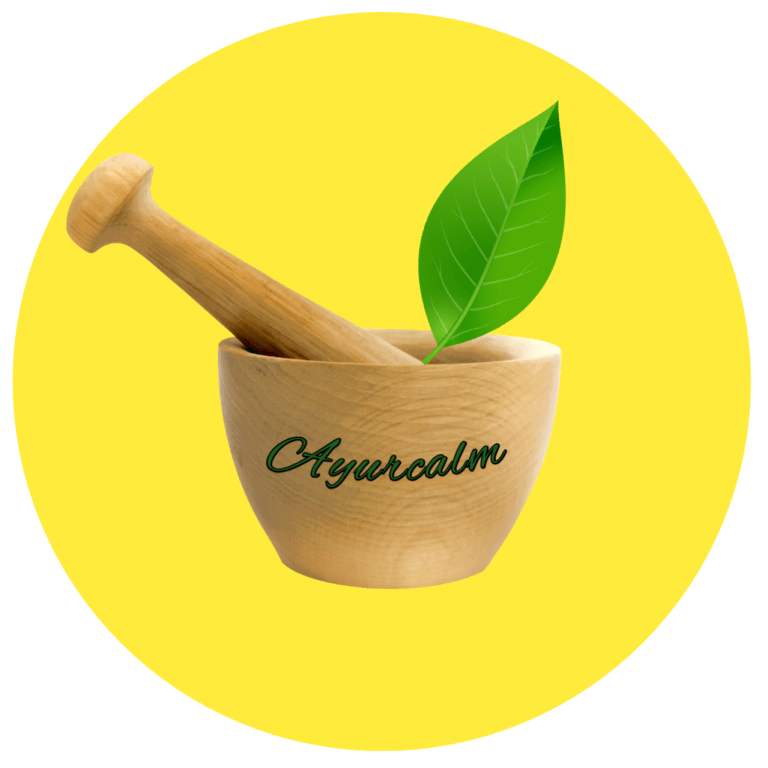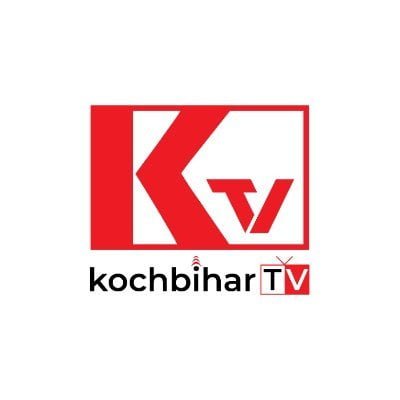 Get your business online with Codehaveli
We're ready to lead you into the future of your dream agency.
Codehaveli recently designed/developed a website for us. I am very happy with their service. I have a very good understanding of what we would like to create and also suggested what actually fits for a company like ours. I highly recommend Codehaveli.
We are delighted to work with Codehaveli Team. Their dedication and passion for what they do are evident when we work with them. They have helped us fix and redesign our broken site at lightning speed. We look forward to a long-lasting and prosperous relationship with Codehaveli Team.
Codehaveli did a great job they really saved our valuable time and effort. They developed our Tantra Retail website in just one day. The service was excellent. Codehaveli is recommended for any kind of website design and development in Coochbehar.