Codehaveli is one of the best web development company in North Bengal. We offer services to both local and global clients. Our team is made up of experts who provide high-quality services to both our local and global clients.
We are offering many types of IT services for Local and Global Clients. We offer the development and design of websites. We are specialized in custom Wordpress and eCommerce Development Services.
Our team comprises top notched skills experts. We believe in expanding the network of our customers. The journey begins with communication and then there is no stoppage. We believe in a long-term association.
Our work ethics are clear and transparent. We will pick your project only if we can devote our hundred per cent to make your vision a reality. This journey is tough if you decide to go alone. Join our hands, we will together complete it with perfection.
What makes us the best service provider?
Our main focus is on providing unlimited opportunities to our customers.
We are ready to help your business grow using online marketing tools.
We help our customers, generate leads through excellent designs and inbuilt features on the website.
Our team is skilled to apply SEO tools and list your products attractively.
We work to help you boost sales and generate good traffic.
We offer economical packages.
Marketing over Social media platforms is covered.
The customers become the talk of the town for good reasons.
Our efforts don't stop after delivering a fully operational website but will accelerate to maintain the same.
The reason behind our existence
Our prime target is local brands. We believe in making indigenous brands global. We believe in long-term association and will be available to serve you during business hours.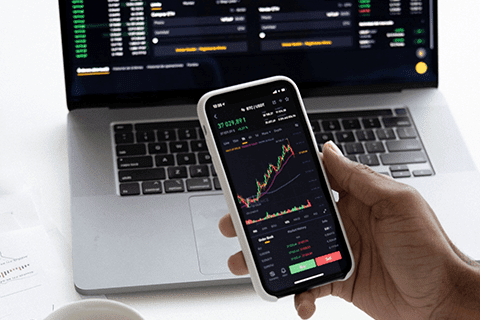 Affordable Pricing
We do not have a fixed package or pricing for any client. Our expert team builds a strategic plan as per the needs of your business.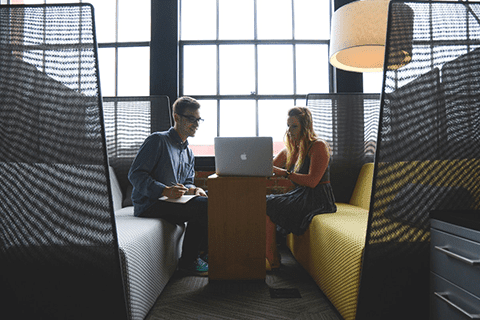 Customer's Value
We encourage customer's feedback. During our development process, we organise several sessions for feedback.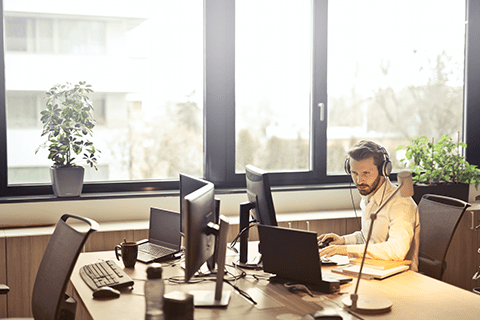 24X7 After Service Support
When our customers need help with any of our services, they can call us, send a message and get answers immediately
The Services we provide for our Customers
Looking for the  best web development services near you? We are located at Takagachh Road, By Lane, Takagachh, Cooch Behar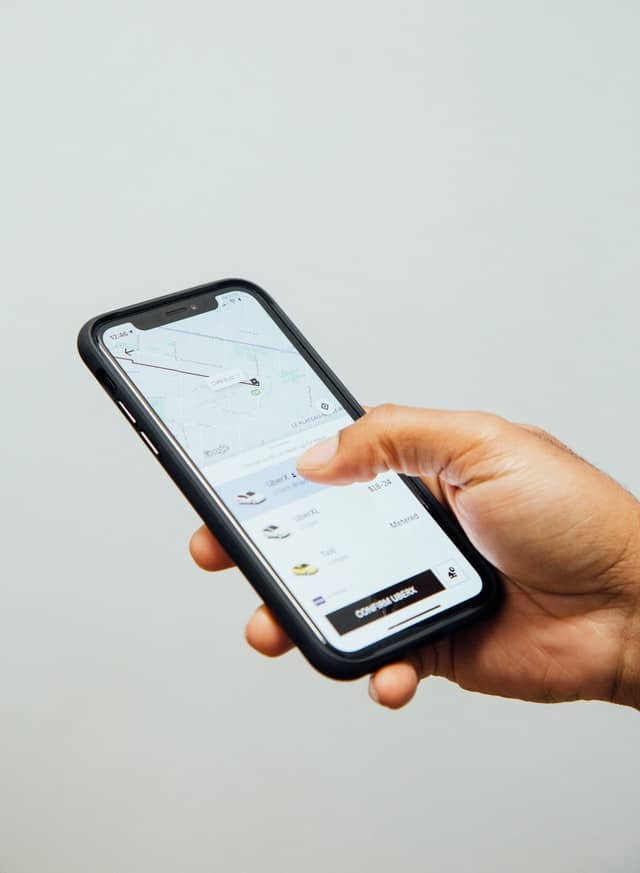 Delivering top website designing services in Cooch Behar
If you own a business in Cooch Behar and are looking for a local solution that can cater to your IT requirements, then you're at the right place. Our team of professional web development experts gives your business the right platform to communicate and connect with your new and existing customers. 
Codehaveli recently designed/developed a website for us. I am very happy with their service. I have a very good understanding of what we would like to create and also suggested what actually fits for a company like ours. I highly recommend Codehaveli.
We are delighted to work with Codehaveli Team. Their dedication and passion for what they do are evident when we work with them. They have helped us fix and redesign our broken site at lightning speed. We look forward to a long-lasting and prosperous relationship with Codehaveli Team.
Codehaveli did a great job they really saved our valuable time and effort. They developed our Tantra Retail website in just one day. The service was excellent. Codehaveli is recommended for any kind of website design and development in Coochbehar.
Get your business online with Codehaveli
We're ready to lead you into the future of your dream agency.
People Who Love Our Service
We help you make the right technology decisions for your business. We believe in expanding the network of our customers. The journey begins with communication and then there is no stoppage. We believe in a long-term association.